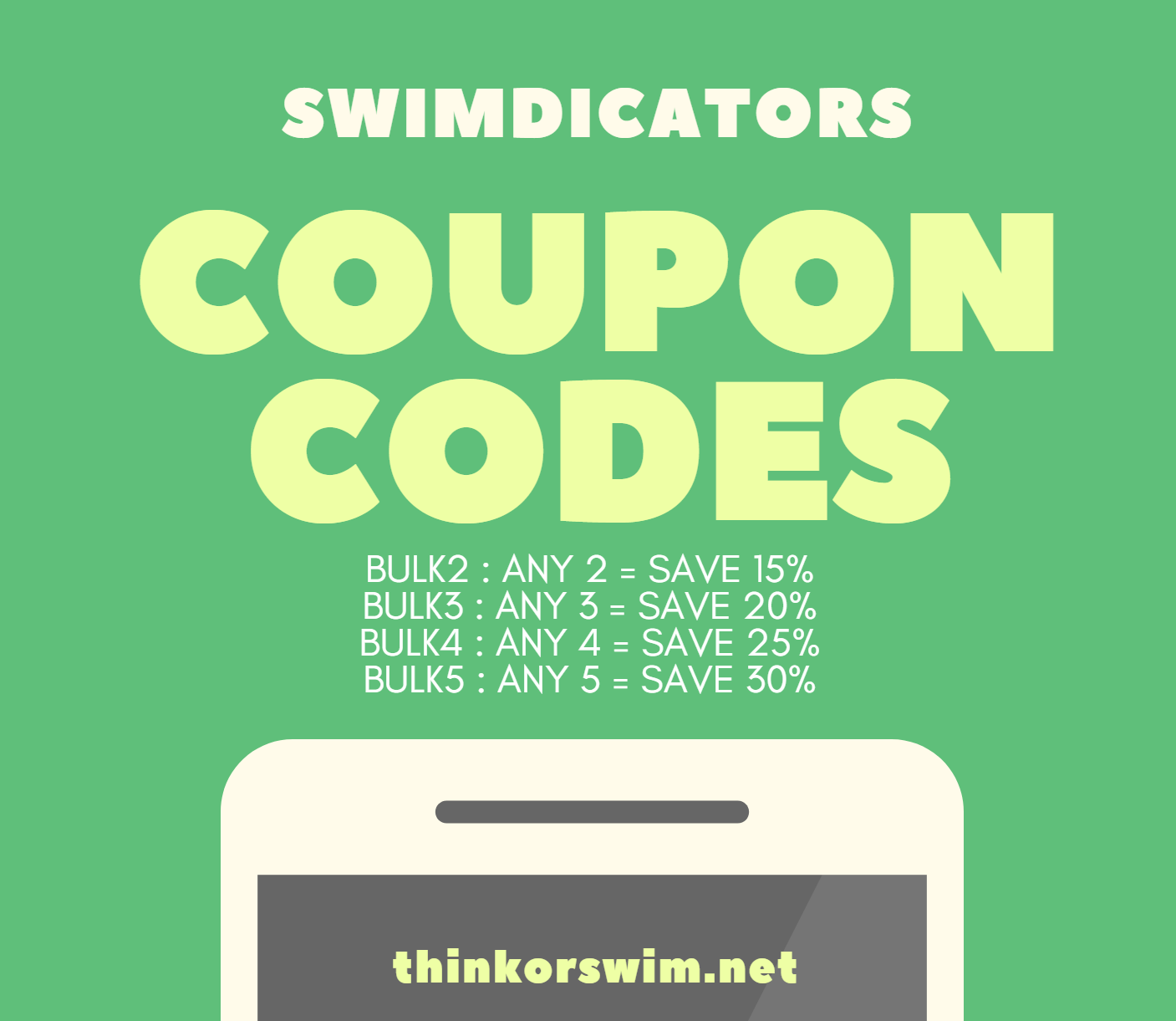 Just a quick update for the blog — recently I've added several new thinkscript indicators and such that I've been working on over the past few months. Several new multiple timeframe indicators, strategy bundles, and so forth, are now available on the site for you to check out.
Additionally, the Low Float lists have been updated as promised. You'll find the new auto-install links under your Order details page in the My Account area.
ALSO … as a Labor Day treat, I wanted to post a few promo codes for you to choose from:
Choose any 2 thinkscript indicators, get 15% off. Discount promotion code "bulk2".
Choose any 3 thinkorswim indicators, get 20% off. Discount code "bulk3".
Choose any 4 thinkscript, get 25% off. Promo code "bulk4".
Choose any 5 thinkscripts, get 30% off. Coupon code "bulk5".
I consider my work here to be a business to business enterprise, because as traders, we're all entrepreneurs. So as always, I appreciate the ongoing loyalty and trust your business places in mine, and I hope to continue to provide fair value-for-value exchanges with all my fellow traders.
Have a great holiday!
-Josiah