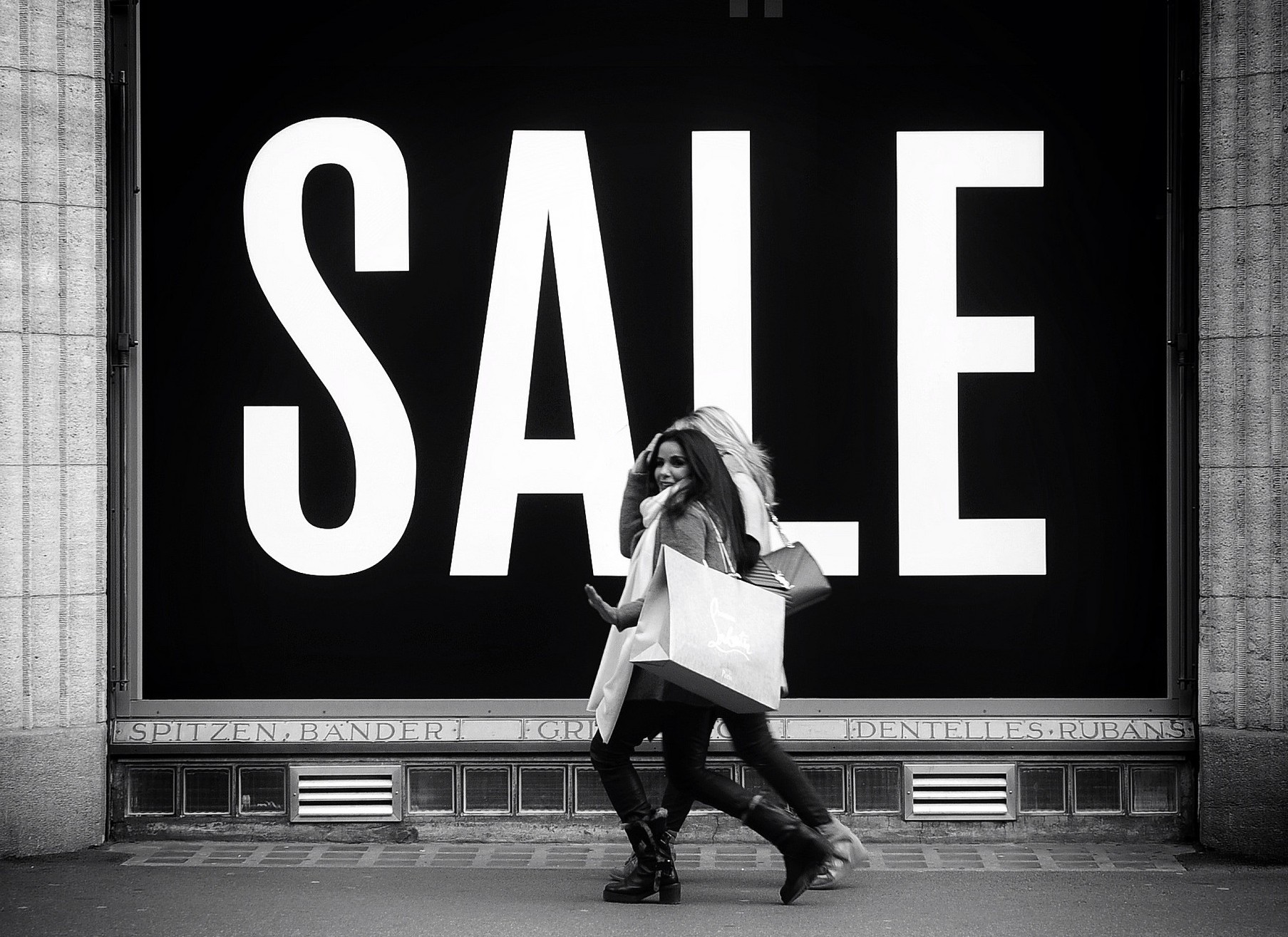 Just a quick update here to let everyone know I've posted new sale prices on ALL my thinkscript products this month!
I think I'm probably already one of the lowest priced think-or-swim programmers out there, but I just can't see charging $250+ for a thinkorswim indicator like some of these other guys do.
Let's face reality: traders get milked for all their worth by the trading industry, with HUGE fees for educational courses, software packages, data feeds, subscriptions, etc. Everybody wants a piece of your pie, and a lot of times they want it every month.
Here at SWIMdicators, I only charge for my work one time, and provide free updates for life. Moreover, I charge LESS up front than almost anyone else.
I also stand behind my work, and try my best to write clean code that is well-organized, efficient (so it doesn't bog down your system), and is easy to customize without any coding knowledge. Other people give you hard-coded stuff that doesn't expand or adjust to fit your unique trading needs.
I'm not the super-genius programmer type, but I know ThinkOrSwim, I do a good job at what I do, and I try to do it at a good price.
If you guys have any suggestions for a thinkScript indicator or any scans, columns, or strategies that you would like to see me add to the site, leave me a comment to let me know and I'll see what I can do about it. If you want to check out the new sale prices for this month, visit the thinkorswim download shop.
It's a privilege to serve the TOS community, and I appreciate your support and contributions.
Thanks!
-Josiah